Pediatric oncology and epilepsy
Relapsed or refractory neuroblastoma and leukemia.
All pediatric cancers are rare diseases. They represent 1 % of cancers (children and adults), or nearly 11,000 new cases diagnosed each year in Europe, half of them in children under 5 and around 700 in adolescents. Pediatric cancers are specific to children, vary with age and are not found in adults. These cancers are responsible for 1,500 deaths per year in Europe.
The most common cancers in young people are leukemias, brain tumors and lymphomas. Over the last 40 years, there has been steady, stepwise progress in the treatment of almost every childhood tumor.
This progress is mainly due to the introduction of increasingly effective chemotherapies and immunotherapies and to the harmonization of treatment procedures at the national and international level.
These results are also linked to the international cooperation intended to optimize therapeutic strategies in order to cure more children and to improve long-term quality of life.
At ORPHELIA Pharma, we focus our efforts on providing effective molecules in a child-friendly formulation to treat refractory or relapsing cancerous diseases.
Deadly form of epilepsy affecting young children (West Syndrom).
Pediatric neurology encompasses diseases and disorders of the spinal cord, brain, peripheral nervous system, autonomic nervous system, muscles and blood vessels, that affect children. Epilepsy is one of the most common chronic neurological diseases.
West syndrome (also known as infantile spasms) is a severe form of epilepsy characterized by spasms, abnormal brain wave patterns called hypsarrhythmia and intellectual disability. West syndrome prevalence rate is 1.5 – 2.0 cases per 10,000 children aged 10 years or younger and symptoms usually begin during the first year of life.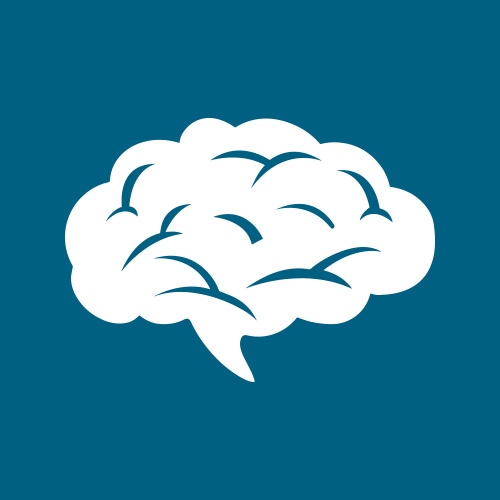 Children with infantile spasms must be treated as soon as possible to stop spasms and improve prognosis. Treatment options include vigabatrin, oral corticosteroids, and also corticotropin (ACTH) or the related medicines tetracosactide.
ORPHELIA Pharma has developed Kigabeq®, the first pediatric formulation of vigabatrin, which is a key component of the treatment armamentarium.
Orphan drugs to treat orphan diseases.
A rare disease affects a limited number of patients, which makes it necessary to organize adapted care.
In Europe, they represent a major public health issue as the 6,000 rare diseases identified to date affect more than 30 million people. In half of the cases, they concern children under 5 years of age and are responsible for 10% of deaths between one and five years.
It is estimated that 80% of rare diseases are of genetic origin. Most often, they are severe, chronic, progressive and considerably affect the quality of life of sick people.
For many rare diseases, signs may be observed at birth or in early childhood. They lead to a motor, sensory or intellectual deficit in half of the cases and a total loss of autonomy in 9% of the cases.
The field of rare diseases suffers from a deficit of medical and scientific knowledge leading to limited diagnostic and therapeutic options. The term "orphan disease" is used to denote a rare condition that does not benefit from effective treatment and that affects less than 5 in 10,000 people. The term "orphan drug" means a drug indicated to prevent, treat or soften an orphan disease.